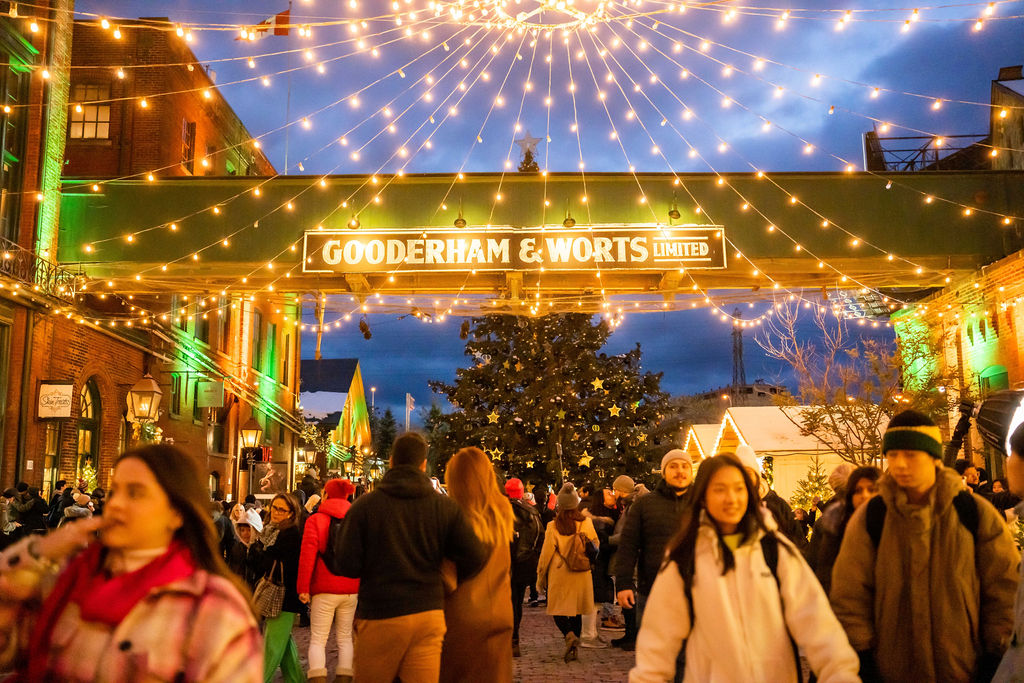 SGH's Favourite Holiday Activities
What We Love in Toronto
Winter Village at the Distillery District
A classic holiday tradition in the city! We love to go and shop the holiday market, enjoy hot cider, food and beverages while taking in the holiday lights! This has become a staple holiday outing for many all-around Toronto.
Skating at the Nathan Phillips Square
What is more classic Canadian winter then putting on a pair of skates and skating at city hall? You can rent skates or bring your own and skate surrounded by the vibrant city life and can even pop into the Eaton Center next door for some holiday shopping after.
Seeing the Bay holiday display at the Eaton Center
Every year the Bay on Queen Street unveils their holiday window display. It is a site to be seen and this year they have even added a digital aspect. Around for over 100 years, the holiday window display has become a part of the Toronto holiday season.
Our Favorites in Vancouver
The Vancouver Christmas Market
An outdoor market where everything festive comes to life! Lights, music, food, and drinks bring the holiday spirit alive for the Vancouver Christmas Market. A holiday favourite for our Vancouver Team!
VanDusen Garden Festival of Lights
There is something so magical about the VanDusen Garden Festival of lights, especially during the holidays. With over one million lights that spread across 15 acres of their gardens, this is a beautiful holiday activity to get you in the holiday spirit.
Skiing at Cypress Mountain
Whether you love downhill, cross-country skiing, snowboarding, or snow tubing, Cypress Mountain is a great place to go and enjoy winter sports. It is a great spot to get outside with some fresh air and enjoy the mountains!
Halifax Traditions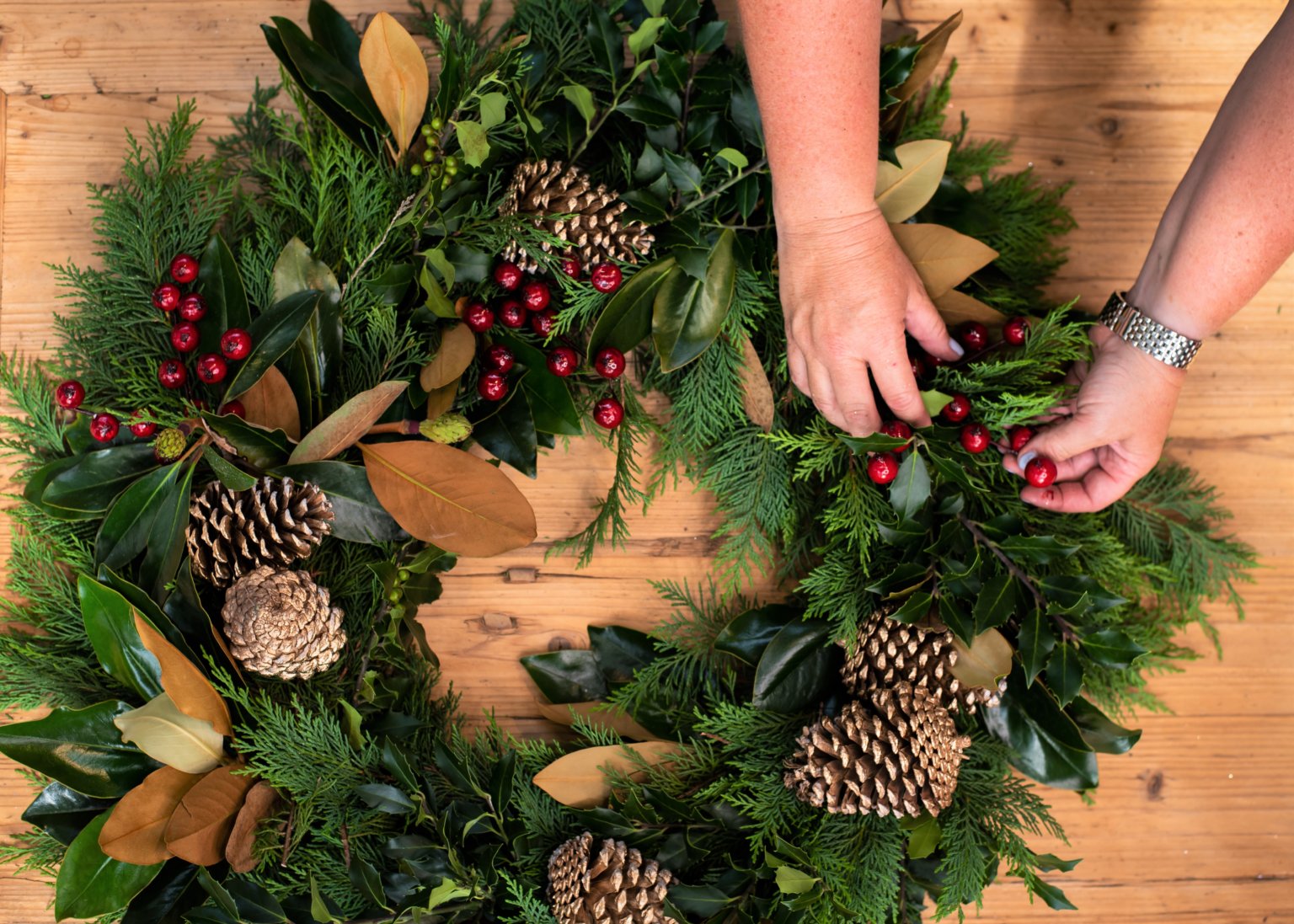 Boston Christmas Tree Send Off
Every year Nova Scotia sends the city of Boston a Christmas tree to thank them for the help they provided after the Halifax Explosion which is then displayed on the Boston Common. It is a great send off, and beautiful to watch.
Wreath Making
We love family traditions, and one of our Halifax team members does annual wreath making in the city with her family at a flower shop. Making a fresh wreath to hang on your door always puts a smile on our faces.
Sledding at Citadel Hill
Who doesn't love sledding in the winter? Citadel Hill is a popular spot in Halifax to bring your sled with some friends, pack a hot chocolate and have some fun for a few hours outside soaking up that cool winter air.
What are some of your favourite traditions to do around the holidays?