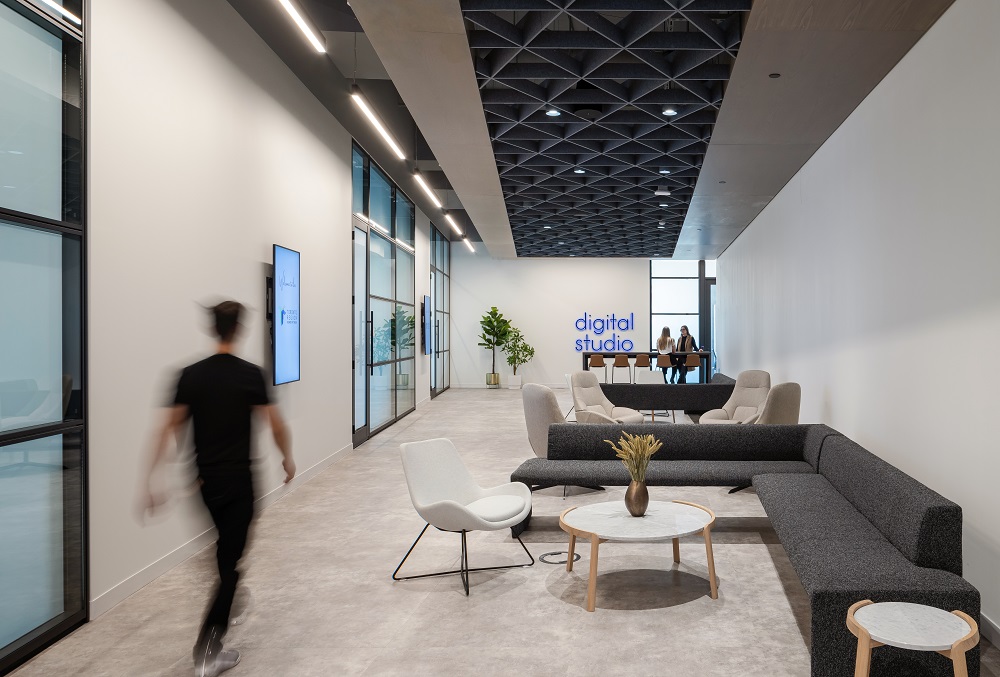 Pre-Lease: Why Get Designers Involved Early
Informed
A strategic design approach aligns how you work with your objectives and real estate. It ensures the most efficient use of space to best support how you will work now and into the future. Furniture, technology, budget, scheduling, location all plays a critical role in the overall success. Strategic design drives your project forward with clear goals before you sign a lease.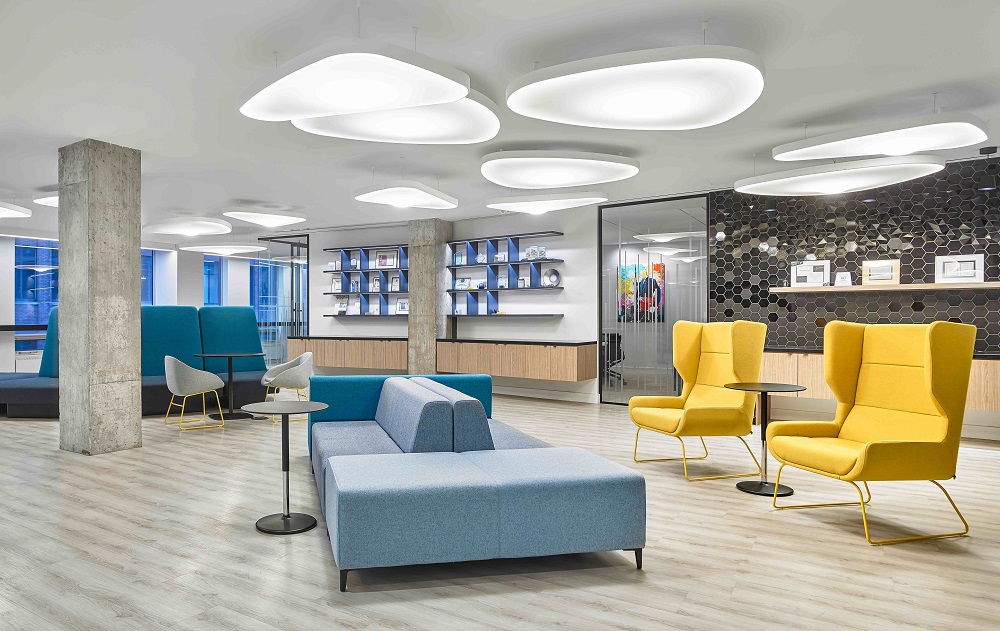 Connected
Your workspace is an extension of your mission, values, and culture. It connects your people to your place. SGH brings incredible value through years of experience, research, and strategy. We look at all the critical details to ensure the end result provides you and your people the very best experience. As workplaces continue to evolve, design continues to be a catalyst for great opportunities.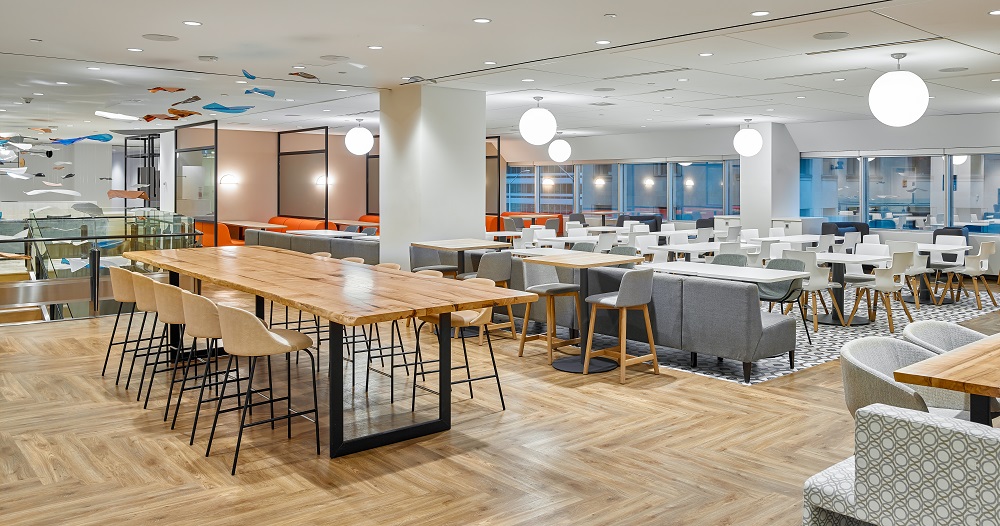 Trusted
SGH understands real estate is an important and expensive business transition. We also have a deep understanding of how space impacts the health and well-being of people. Building a foundation of trust early on provides a seamless transition into implementation. As your trusted advisor, we drive the design forward on your behalf, ensuring your goals are realized. Is the difference between something that is just okay or something that is truly magnificent.
Have a question about how SGH can help you in the pre-lease stage. Contact us today!