SGH has made a conscious effort to connect with some special organizations that has allowed us to contribute and give back in a tangible way to our community. There is so much more work that needs to be done, and every effort and helping hand truly matters. We have had the opportunity to work with these organizations and see first-hand what is possible.
SGH believes in 'the power of community' to make a difference.
"We value above all our on-going relationships with our clients and community."
– SGH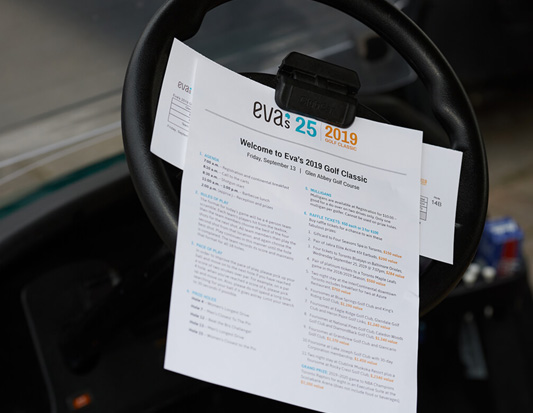 Eva's Initiatives For Homeless Youth
When you give to Eva's, you help young people experiencing homelessness get the skills and support they need for a better future.
At SGH we believe, that a united effort is needed to help our youth stay off the streets. We care to support the community that depends on good people, courage and believe in our young society with a drive to keeping them safe, healthy and motivated.
Read More
Junior Achievement Central Ontario
Junior Achievement Central Ontario is passionately committed to our mission of inspiring students and preparing them to succeed in a global economy.
Talented and unique minded youth are united to think outside the box, creating unbelievable results. Passionate students at a very young age, form collaborative businesses, keeping the rest of the adult world speechless. What a great organization, SGH Design Partners is in support of Junior Achievement Canada and believes we must identify and support inspiring students that are willing to excel without borders.
Read More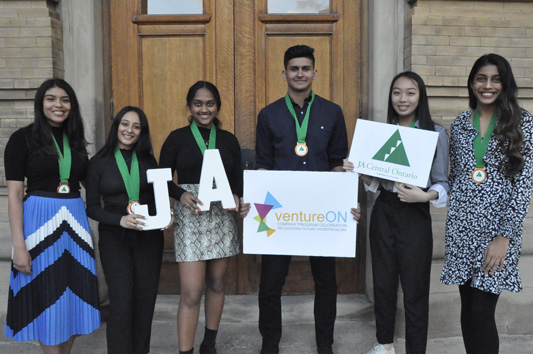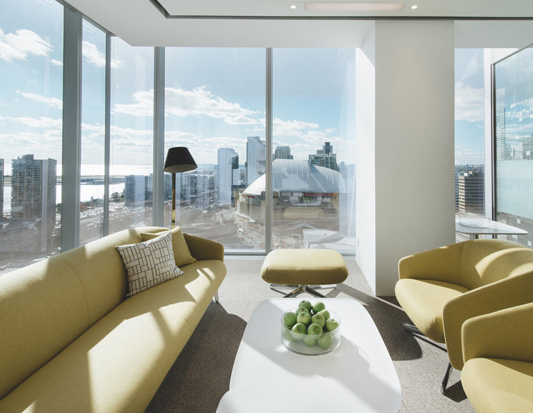 Environmental Stewardship
As Interior designers impacting our universal economy, SGH takes responsibility to carry social responsibilities. We respect the earth and its natural existence. SGH's sustainable design solutions focus on ultimate delivery to what is best and achievable.
Design thinking and caring about what happens 'after we are done' is an ingredient we consider daily. We strategize on ways to reuse and recycle resources to ultimately lower the environmental impact caused by our choices.
SGH is both LEED and Well certified.