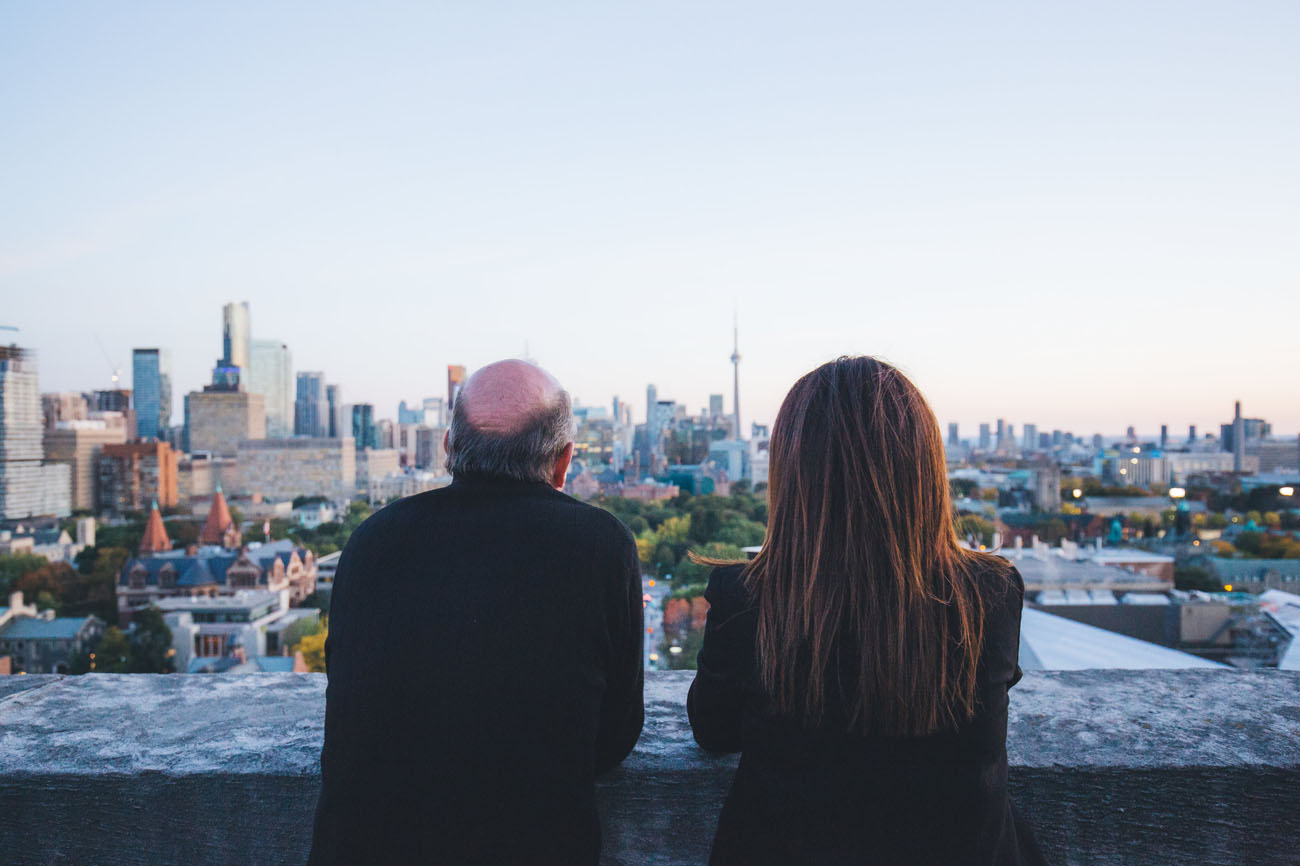 Same SGH just better
SGH Design Partners is very happy to announce the relaunch of our website, and brand revitalization. Who are we? Well if you don't already know – we are a 100% Canadian owned and operating Corporate Interior Design Company with over 30 years of experience creating transformative workplace design solutions. We have achieved national reach, with offices in Toronto, Ontario, Vancouver, British Columbia and Halifax, Nova Scotia. Our combined offices include 30 strong and talented Interior Designers. We are known for providing exceptional design solutions, while exceeding client expectations. As a full-service shop, we have always demonstrated pride in our strength – managing the entire design process.
Over the years our work has spanned over five prominent sectors of Commercial Office Design. These encompass Professional Services, Consumer Brand, Financial, Legal, and Technology. Our projects span from approximately 3,000 square feet to over 200,000 square feet spaces. We do it all.
This launch is so exciting to us – as it gives us an opportunity to show a fresh face forward and demonstrate what makes SGH unique. A chance to display what we do and all that's new. Moving forward brings forth a new chapter of SGH and we will continue to embrace and learn as we grow. We can't wait to see how far we will go and hope you will tag along for the ride!