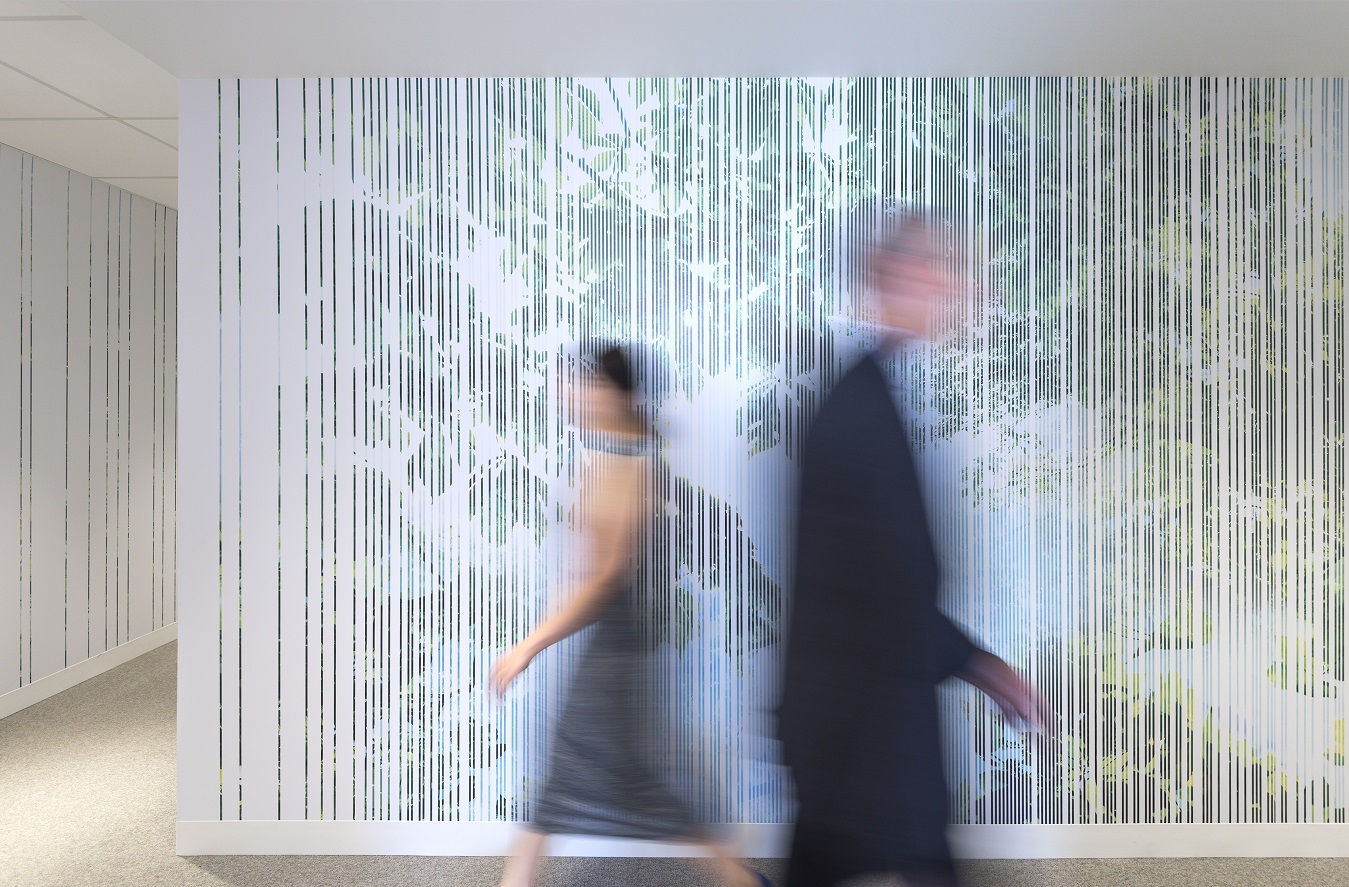 Envision The Future Of Workplace Planning for your Future
Is your workplace ready for the future? SGH's Envision design strategy gets you there.
We have discussed in some previous blogs our 3 tier model when it comes to our Envision Strategy.
Tier One: Planning for Now
Tier Two: Planning for Transition
Tier Three: Planning for the Future
So, what exactly goes into each of these tiers and how do we work with you to help guide you to the best outcome for your individual needs? Let's break it down a bit more starting with Tier One: Planning for NOW.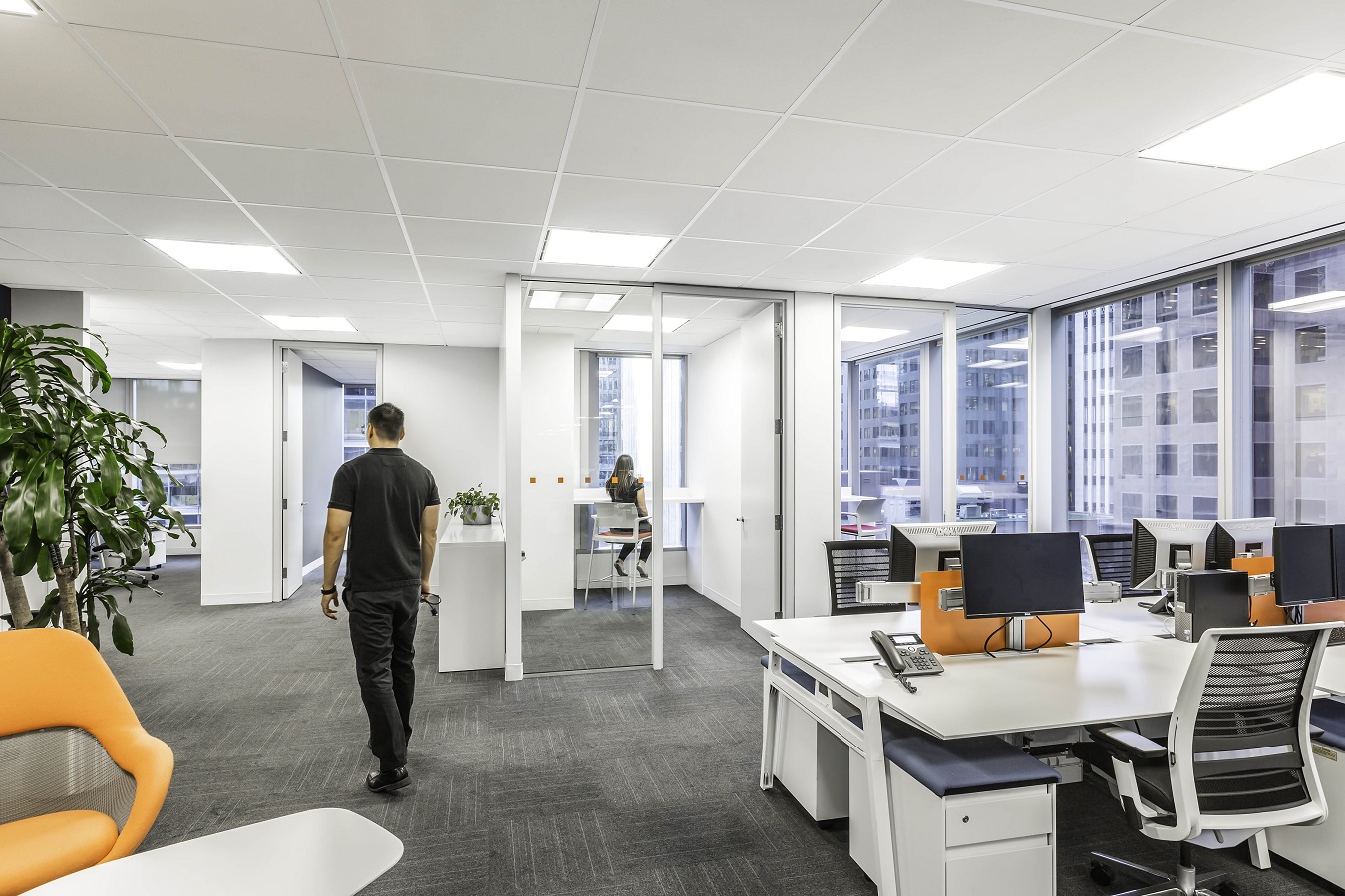 Tier One: Planning for Now
During this Tier SGH will meet with you with the intention to review your expectations when it comes to what you your existing space currently looks like. We want to understand how your workplace culture is currently working and start to uncover your unique key objectives and drivers that will direct our path for design.
We will use space planning analysis, test fits and engage you in thought starting presentations to establish clear visual solutions that champion your internal decision-making process.
From here we will begin Tier Two: Planning for Transition.
Tier Two: Planning for Transition
Planning for transition is in continuum to Tier One. This Tier kicks off with an interactive workshop that ushers in all the critical information we need to get down to the nitty gritty of how you plan to continue to work as you enter this transition into a new way of work.
This important session encourages open conversation with leadership regarding workplace must haves, culture and brand, long view goals, and building a defined set of guiding principles that will in turn guide our design process.
From here we will begin third and final tier: Planning for the Future.
Tier Three: Planning for the Future
Now is our third and final tier within our strategy which brings us to our initial plan for how your workplace will look and feel in the future!
This transformational phase of our envision strategy will embrace change because change is more successful when you engage those it will most impact.
Tier Three includes reaching out to key stakeholders, managers and employees through surveys, questionnaires, and interactive workshops. The results create a strategic framework and communication strategy that will drive your project forward in a positive inclusive direction.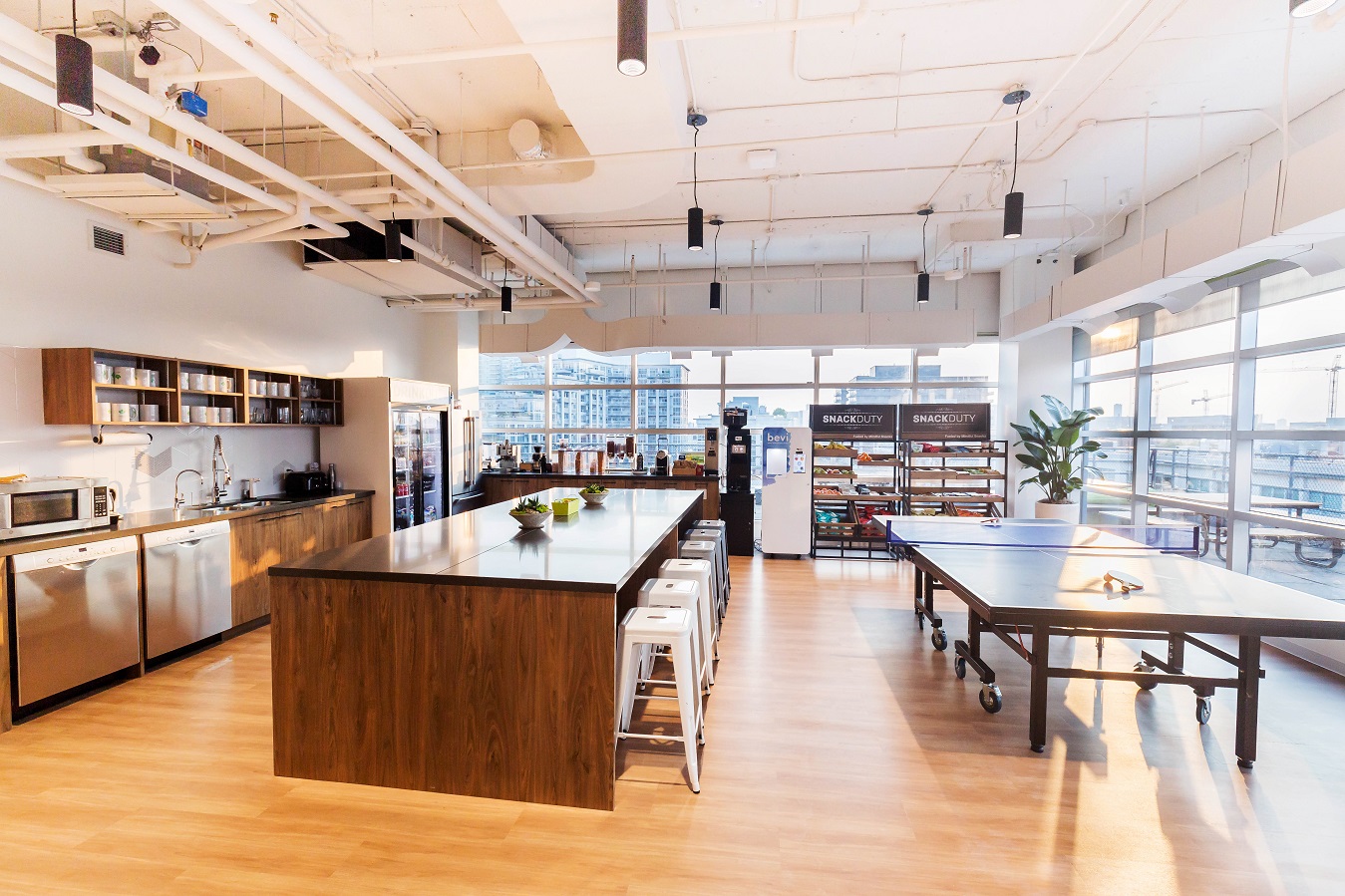 SGH has used this three tier strategy across the country, servicing many different companies with different working styles, size and location with huge success. Planning for what is needed now, will be needed for the transition and what will be needed in the future. With these three tiers we have been able to successfully transition our clients into planning for their future of work.