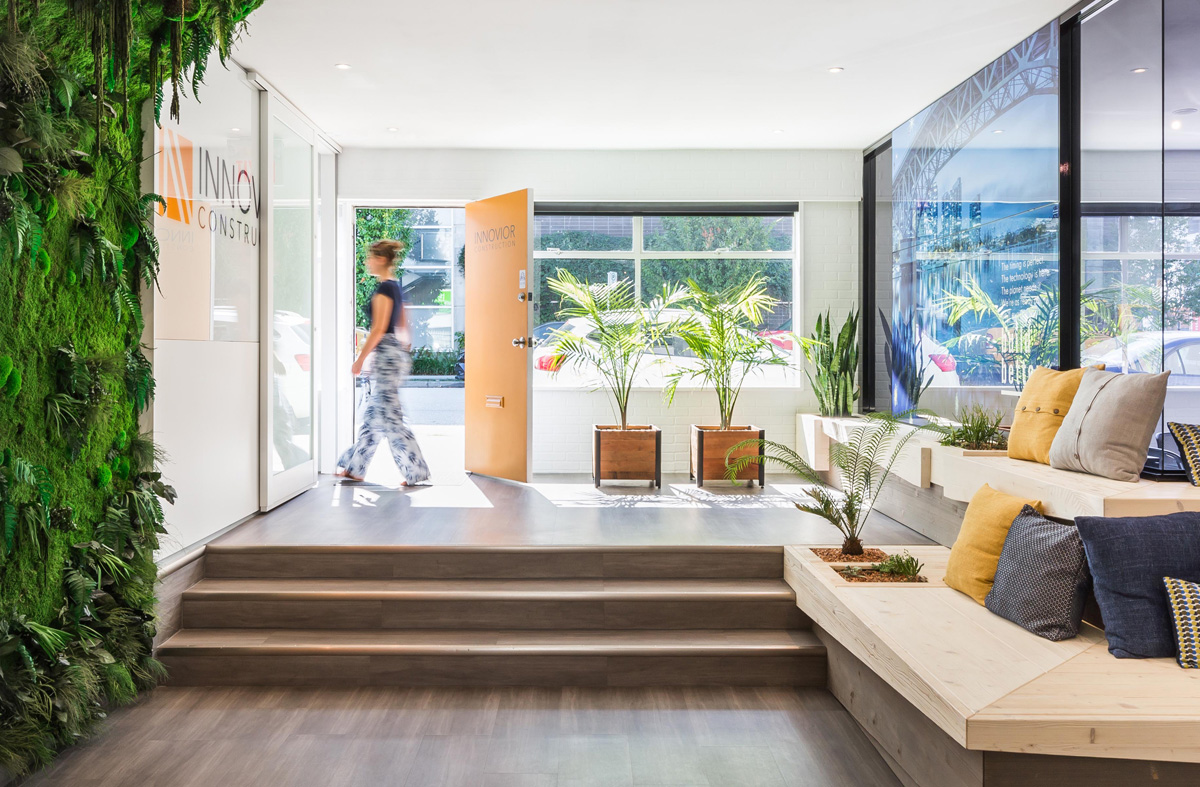 How WELL is your Work Space?
WELL, are workspaces and interiors being more health conscious then ever?
Building with Green Initiatives has been a hot topic for quite some time. We have watched the conversation shift from solely an exterior focus on sustainability and green design, to a more open universal approach on interiors. Now more than ever there is an increased desire to ensure wellness in our workspaces, whether that be personally while working from home or in large scale office design settings and well, having a WELL certified designed space has become an increasingly desirable.
The International WELL Building Institute is committed "to advancing human health and wellness in building and communities around the world." Creating better buildings that have the power to help individuals and communities thrive.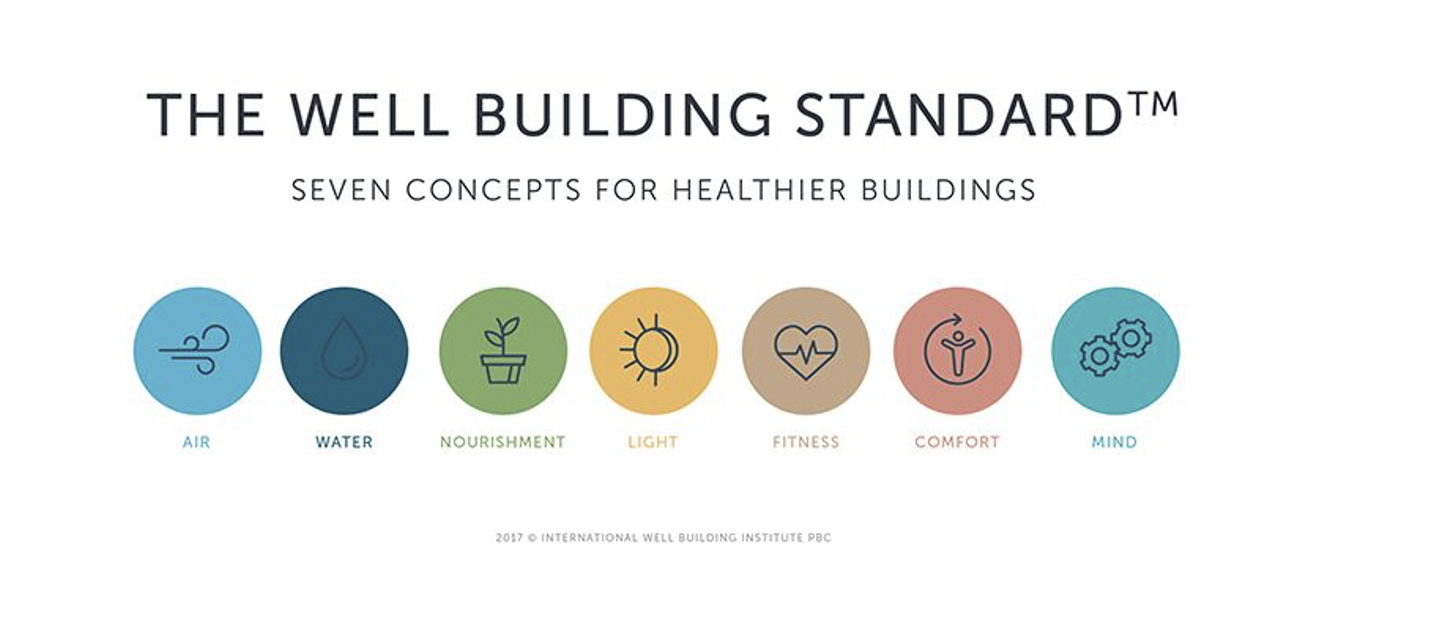 If last year has taught us anything, it is the importance of staying healthy and happy in our environments. With the sudden shift that halted the world, the importance for designing multifunctional spaces with wellness in mind has become critical in all design.
With this, the increase of knowledge has created this shift that is changing the way our spaces are not only being designer, but also are being built.
REAL ESTATE
Two thirds of real estate projects in Europe are pursuing WELL for Core and Shell. The developer's doing this are fine tuning their offerings to suit the needs of both occupier and tenant.
COMMERCIAL INTERIORS
These are the second largest project types- employers are recognizing the need of expanding their corporate wellness programs so it includes workplace environments and the culture.
INDUSTRIAL, LEISURE + SENIOR LIVING
These are some of the new sectors that an interest has been peaked in applying health and well being practices. Some examples are industrial, and warehouse facilities, leisure complexes and senior living facilities.
There are seven main aspects or off shoots of WELL Design and ways that good design can translate this into useful and productive solutions