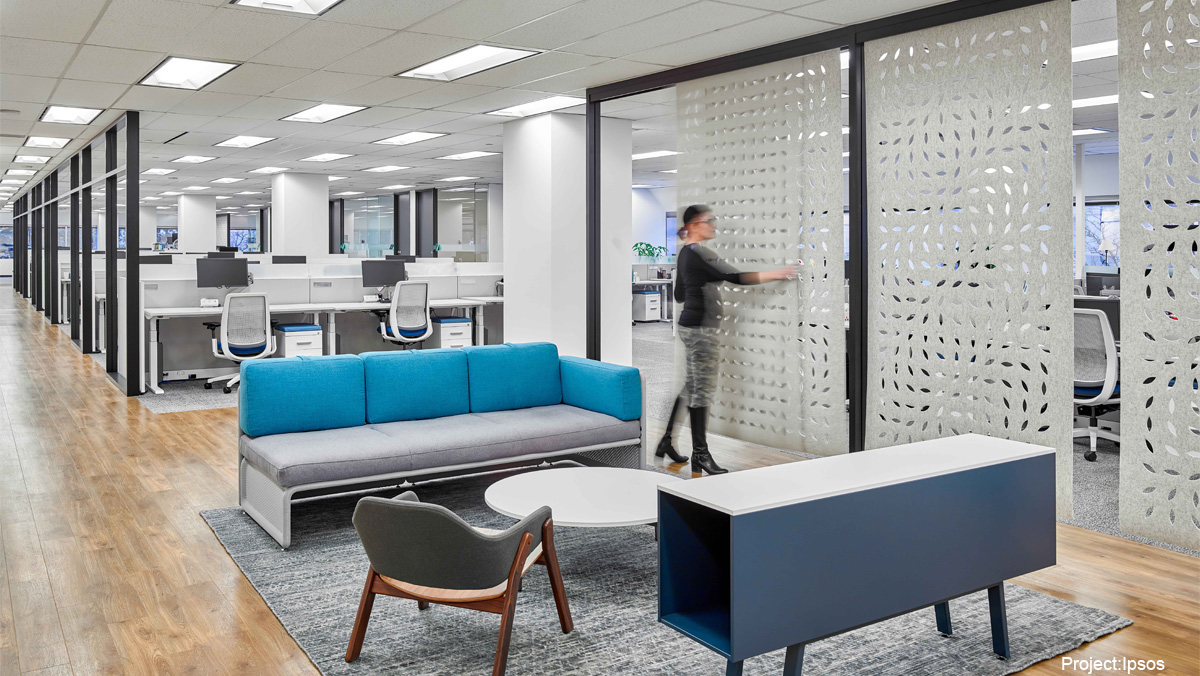 An Adaptable Future
2020 has been the year of both flexibility and adaptability in more ways than one! Whether you have had to adapt your home to fit your new working from home needs, or your office space to accommodate for the new requirements we have all implemented due to COVID, humans are naturally adaptable and good design should support change.
How can our existing workplace environments shape shift to meet new and evolving needs? SGH is looking at ways to create more versatile spaces, that can transition more easily through change. Spaces that are thoughtfully designed to allow reconfigurability and allow user adjustability.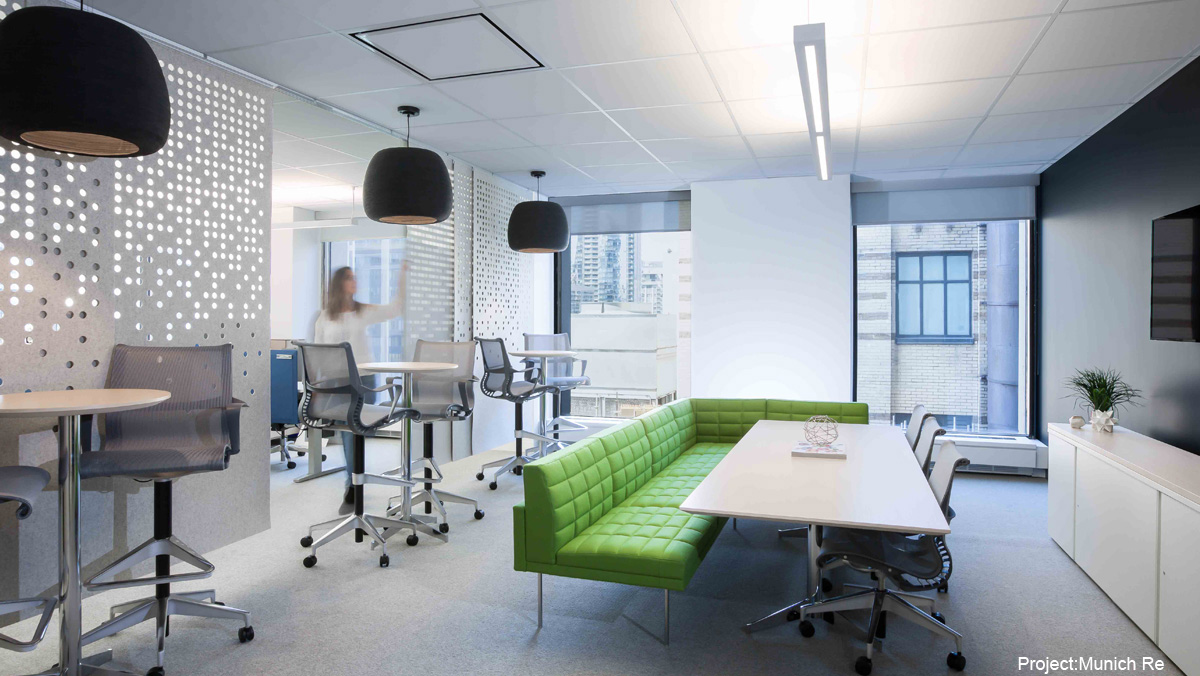 As many of our office space continues to remain unoccupied, we have taken this time to reflect and create steps that will help uncover what decisions can be made to help move forward confidently. More importantly, creating places that people cannot wait to get back to. Spaces that are adaptable, flexible, inspiring and provide a true sense of well-being.
Depending on your unique situation, lease, real estate investment, economics, and/or employee's mindset, now is a great time to evaluate how you will prepare your future workplace. Our design strategy team understands the importance of designing adaptable spaces with longevity now more than ever. We continue to challenge ourselves to create environments that expand, contract, and adapt as needs change for our clients.
Beyond COVID, SGH Design Partners is looking forward to the future of work that includes changes in worker skills, roles and how technology may take on entirely new forms. To design spaces that have the opportunity to allow necessary flexibility continues to become increasingly more important. We are looking towards the future and adaptability in office design has so many different looks and purposes, we are here to help guide your space in the right direction for you.