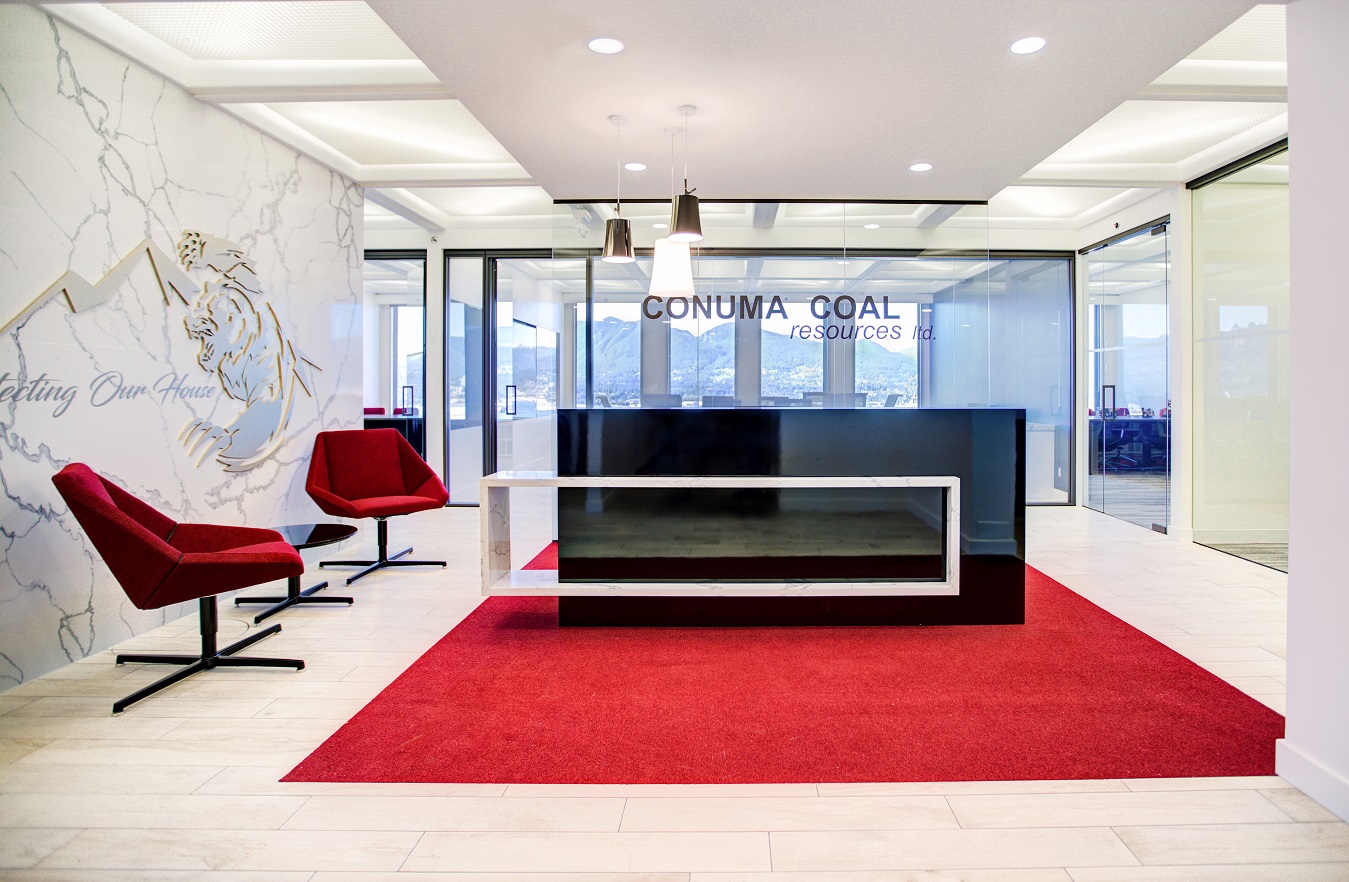 Story Time, Behind the Scenes of Designing Conuma Coal Vancouver, British Columbia
Conuma Coal is a steelmaking coal producer that is based in Northeast British Columbia. They are an integral part of the global steek supply chain and produce high quality steelmaking coal for leading global steelmakers. They integrate economic, environmental, and social principles to create sustainable value for their employees, business partners and the communities where they operate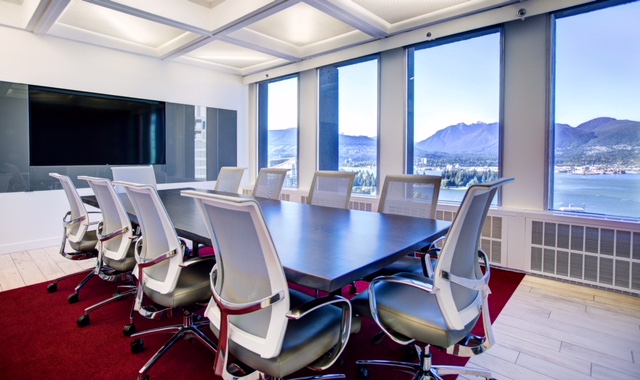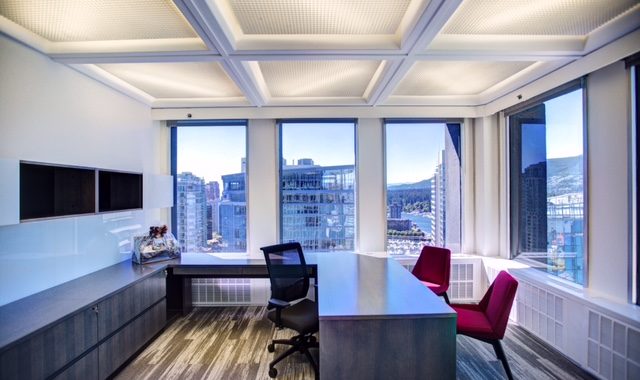 SGH was retained by this coal producer for the design of their 35,000 sq.ft. new space located in downtown Vancouver. The new location embraces the company's corporate identity throughout and uses bold color and sleek modern finishings in the design elements.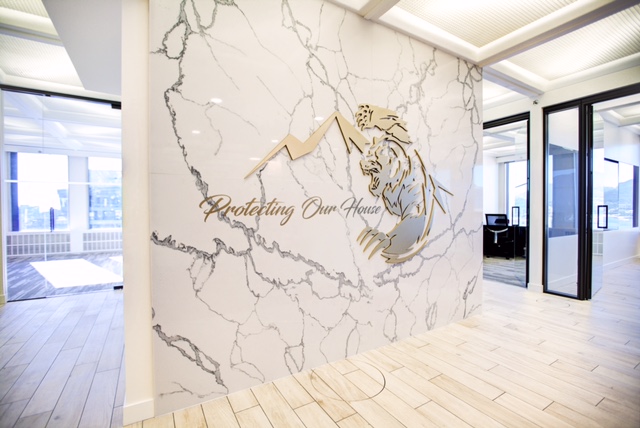 The elegant design is set against the stunning backdrop of the Vancouver harbor front. Looking for a spaced designed on an economical scale but high on creativity; Conuma Coal was looking for a new design with a 'specific flair'.
The client was very satisfied with the overall look of the finished space, timing to completion and team process. This project was written up in Business in Vancouver in August 2017.