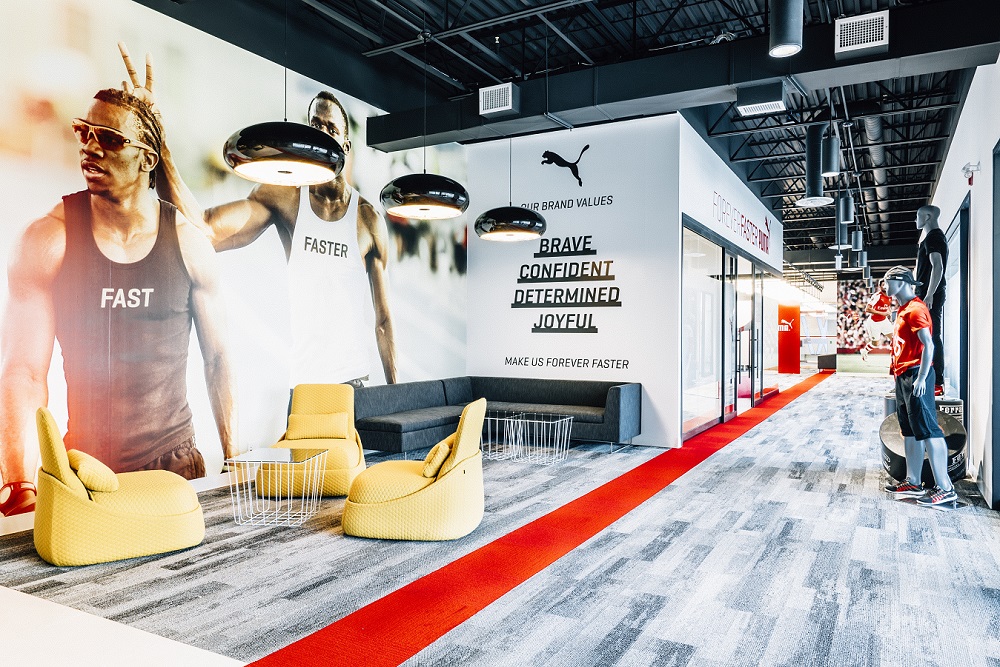 SGH's 5 Main Sectors of Workplace Design
For over three decades SGH has been delivering transformative business environments and unparalleled service. We specialize in "Workplace Design Solutions" with a focus in five major sectors : Financial Services, Technology, Consumer Brand, Professional Services and Legal.
Our three studios across Canada, complement of over 30 talented designers, are ideally sized to respond to projects of all scales and complexities. We are well versed and trained in international trends and incorporate that knowledge into our design development. Our commercial and office interior design studio is based on innovative thinking, collaborative approaches supported by an open environment allowing creativity to reach its highest levels.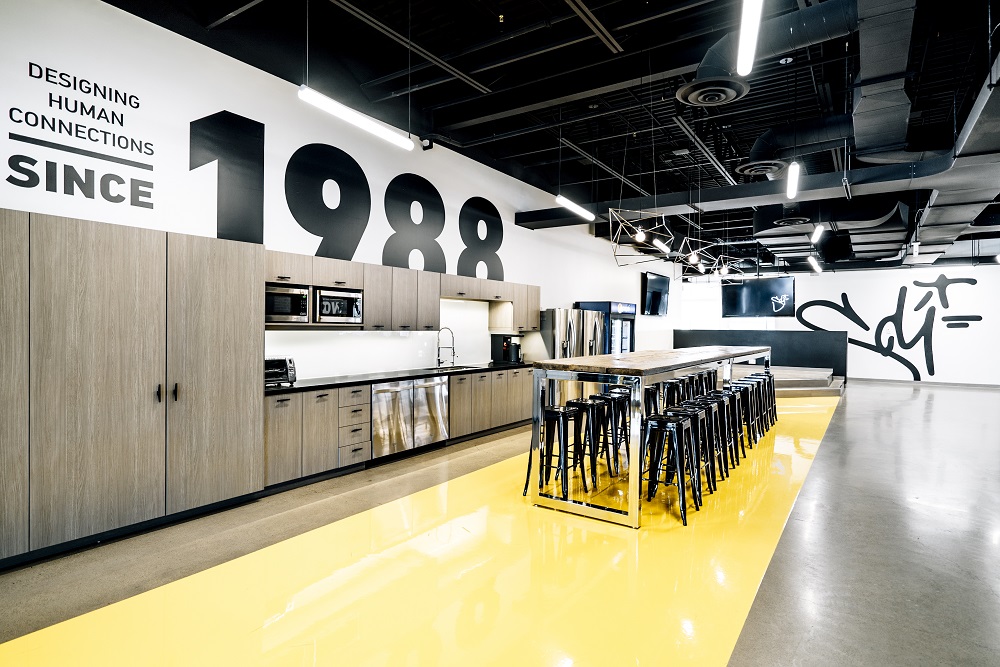 With each sector comes a new client with unique design feature requirements. Over our 35 years of experience, we have fine-tuned our expertise in each business sector. After carefully listening to our clients, we create a solution-based approach based on our Envision Strategy. A hallmark of SGH's work is the level of personal attention and involvement of the leadership team in all projects. Our clients value the agility of the SGH team and our ability to respond to schedule and budget challenges with fresh and innovative solutions.
At SGH our methodology is simple, and we break it down into three keywords. Culture. Care. Create.
Culture. We are here to understand who you are and how your workplace functions best.
Care.  At SGH Design Partners we listen to your needs and help guide you towards a design solution custom to you.
Create. SGH is proud to design transformative environments for our clients across Canada and we are grateful to work alongside our partners in this industry to continue building the workplaces of the future.