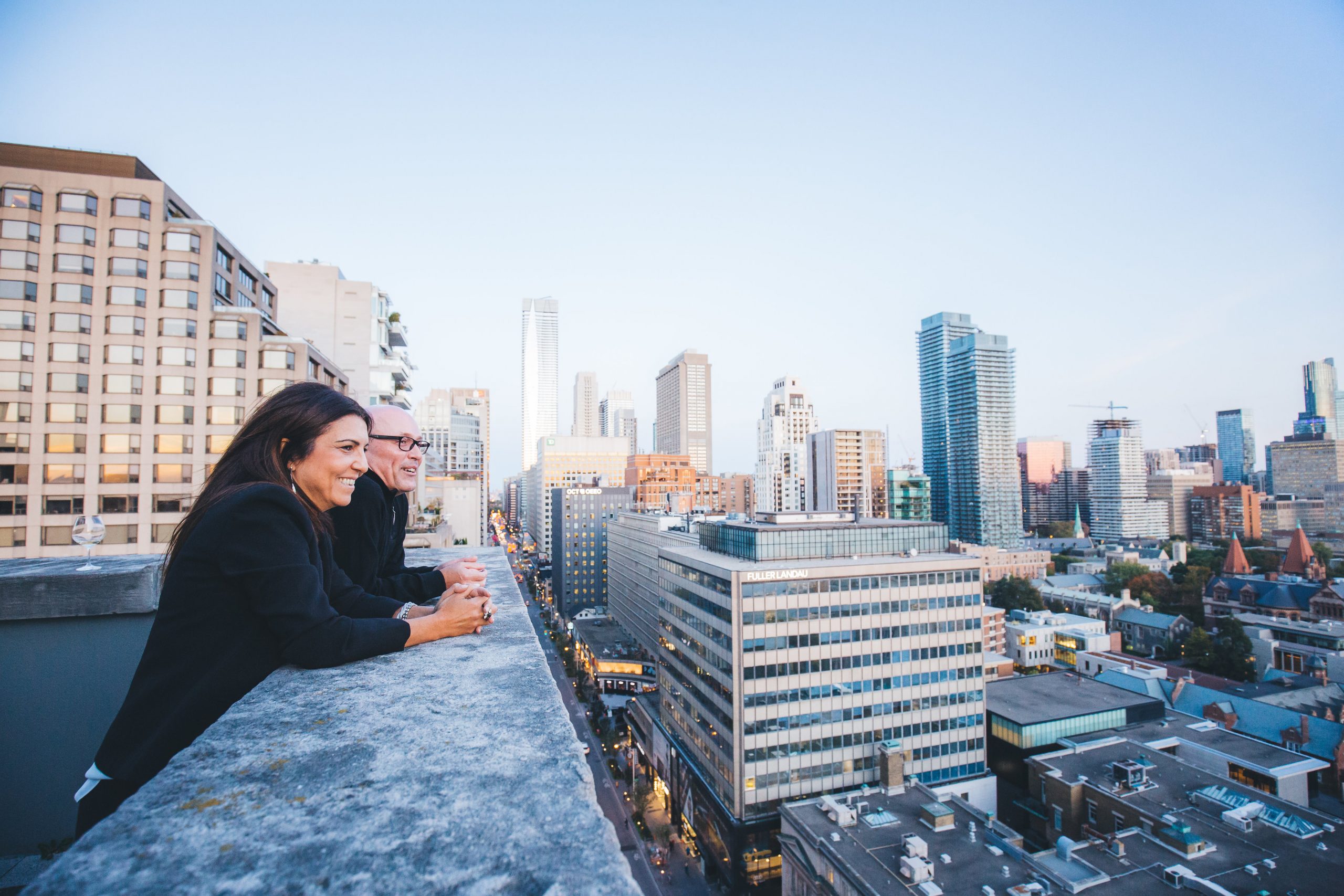 CELEBRATING 35 YEARS OF SGH
Best Interior Design Company Toronto
,
Best Interior Design Company Vancouver
,
Interior Decorator Halifax
,
Interior Design Firm Toronto
,
Interior Design Firm Vancouver
,
Interior Design Services Vancouver
,
Interior Designer Halifax
,
Professional Interior Decorator Toronto
,
Professional Interior Decorator Vancouver
,
Top Interior Design Firm Toronto
,
Top Interior Design Firm Vancouver
,
Top Interior Design Services Toronto
,
Top Interior Design Services Vancouver
This year, December 1st, 2021, marks SGH's 35th year in business!
We are so proud to continue providing exceptional quality design services for our clients and how far we have come over the years as a team. SGH has grown tremendously since we started 35 years ago; to celebrate, we are looking back at some of SGH's milestones and transitional events that took place over the years.
We are honored to have spent the past 35 years building a community of wonderful clients and friends and we are looking forward to a bright future ahead.
1987: SGB was Founded
After working together for many years, Carol Smith, Peter Grimley, David Berg and Don Harris came together and became the founding Partners of what was at the time called Smith Grimley Berg, a corporate interior design firm in downtown Toronto. The original office, located at 411 Richmond Street, was home to the original SGB team who worked on SGB's first big clients like Canada Life, the Sky Dome (now known as The Rogers Center in Toronto) and William Mercer.
These were the days where contracts were typed out on typewriters and everything was completely hand drawn. Shortly thereafter, SGB decided to invest in a software called AutoCAD which revolutionized the way designers could work. A huge learning curve, from all hand drawn to using computers and technology, edits could be made in minutes not hours, this new software transformed design as we knew it.
1996: Monika Joined SGB
In 1996 a new team member joined the SGB team, her name was Monika Sarkisian. She was an intermediate designer who had graduated from Ontario College of Art and Design a few years prior. Monika, a highly creative team member, joined SGB ambitious and excited for what the firm had to offer.
2000: SGB became SGH
 After much deliberation, it was clear it was time for a rebrand of SGB, after a few years in business, SGB had solidified its place in the design community and was confident in who they were as a brand. It was time for a shift and Smith Grimley Harris Design Partners was born. Moving from a silent partner, Don Harris became an acting Partner with the retirement of David Berg. This new name came with a new fresh logo and new branding for SGH.
After much deliberation, it was clear it was time for a rebrand at SGB. After a few years in business, SGB had solidified its place in the design community and was confident in who they were as a brand.
2001: The September 11 Attacks
The 9/11 attacks changed the lives of many forever. This devastating tragedy triggered a change in many sectors, including a large impact for the design and architectural community. There was a need to increase security measures to be integrated into buildings, new building code regulations were set in place and a focus on careful selection of building materials were implemented. A greater focus on technology came into play, which increased audio visual and communications technology.
2005: SGH moves to 366 Adelaide
After nearly 10 years at 411 Richmond, SGH had outgrown the space and needed a larger footprint to call home. Through careful consideration, SGH made the move down the road to 366 Adelaide Street West. This larger space allowed for SGH to continue to grow and expand as the years went on and is where we are still located today.
2008: Financial Crisis
In 2008 the Financial Crisis of (2007-2009) also known as the Global Financial Crisis commenced and was the worst recession seen since the great depression. Millions lost their jobs, lost their homes, and businesses went bankrupt. It was a challenging time for many, and SGH Design Partners worked to continue to stay strong through this time by helping clients to reduce their space and supporting those who required real estate densification.
2009: Monika became Partner at SGH
After working with SGH Design Partners for 13 years, Monika Sarkisian became an official Partner at SGH in 2009! During these 13 years, design had shifted quite a bit, a new focus on health and wellness had come into play. LEED and WELL AP certifications become to increase in popularity and workplaces were shifting to a more open and collaborative workplace.
Perimeter offices were being moved internally so more staff had access to natural light, office plans were implementing more shared and communal spaces like lounges and cafes for the staff to enjoy, and office culture and branding became important key features in the design of new spaces.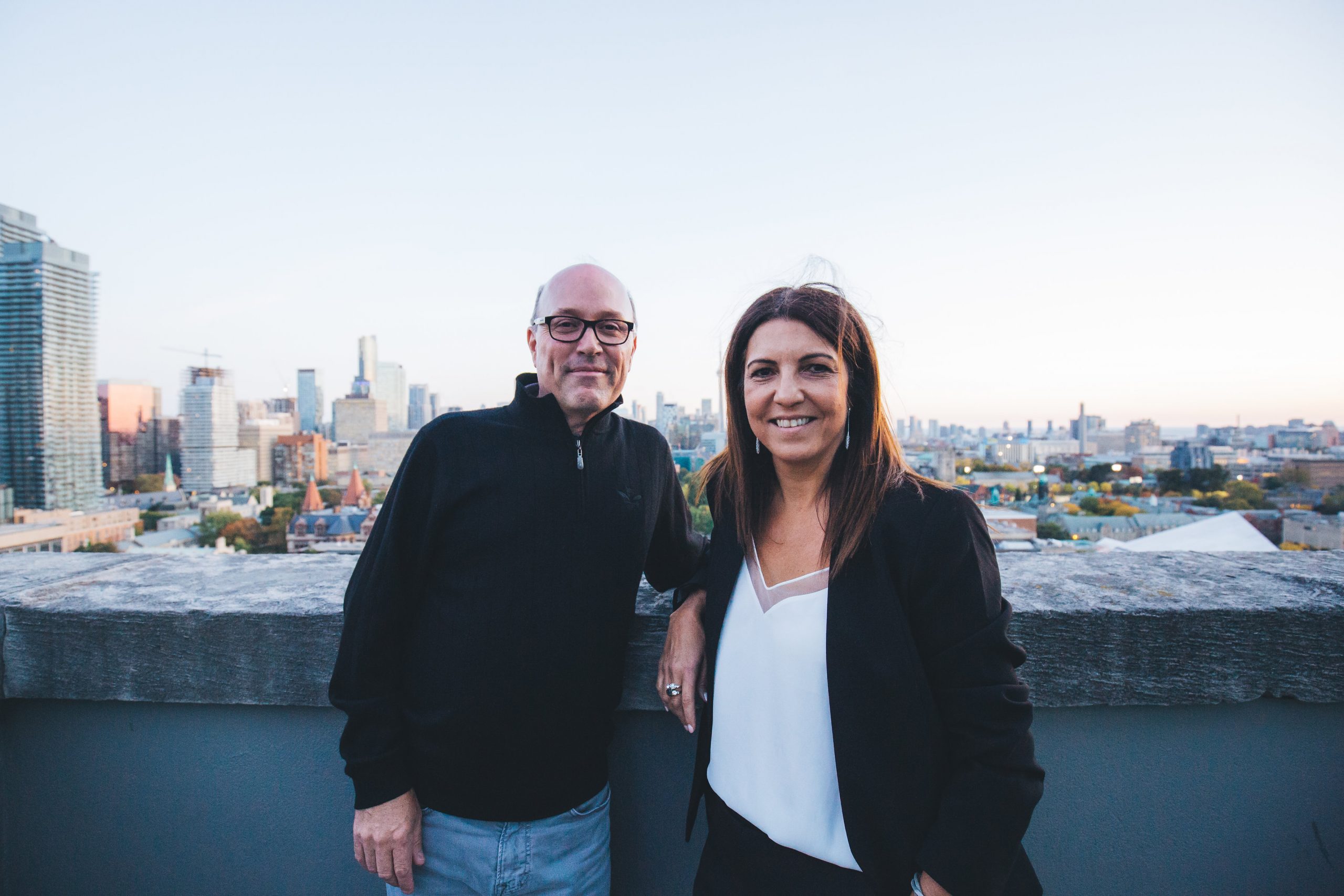 2013: John Joined SGH as Partner
John Tanfield started his career in 1992 with an architectural technologist diploma and continued his education by completing his Master's in Architecture. Before SGH, John worked with Jones Lang LaSalle (JLL) as a Senior Vice President of Project Development Services and is now proudly one of SGH's two partners.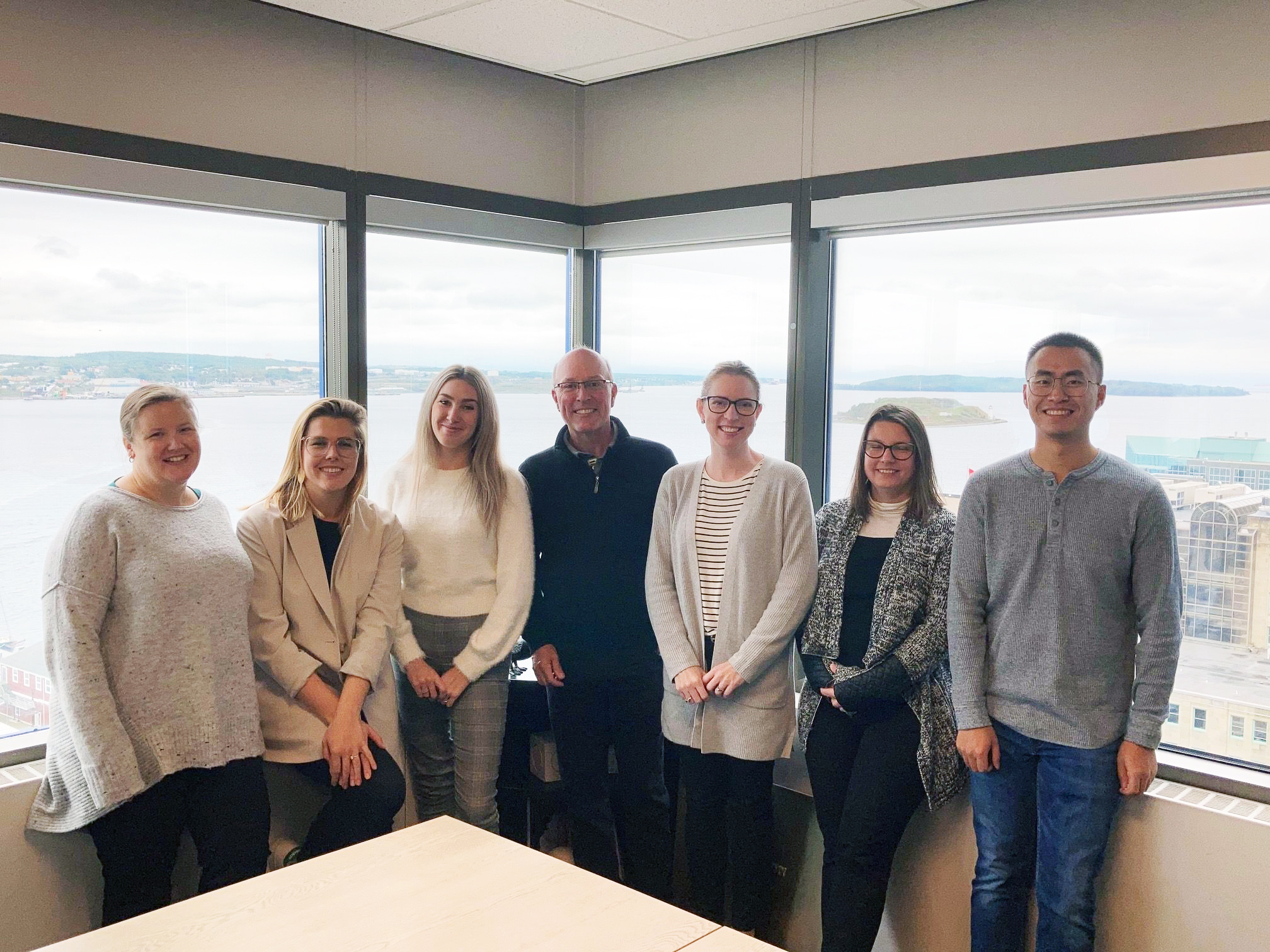 2014: SGH Opened the Halifax Office
As SGH continued to grow the Partners felt it was time to expand our national presence and opened a new office in Halifax, Nova Scotia. After building connections and working with teams from across the country, the timing felt right to make this leap and enter a new market.
SGH has now been working in Atlantic Canada for the last seven (7) years, and we have grown our Atlantic studio tremendously. We have worked on a multitude of projects ranging from 2,000 sq. ft. to 100,000 sq. ft. and provide a full scope of services to our east coast clients.
2015: SGH Opened the Vancouver Office
With the success of our Atlantic office in the first year of business, SGH continued our expansion to the West Coast of Canada opening our office in Vancouver, British Columbia. We continue to service our clients nationally and our new design studio showcases our well-versed and collaborative team.
2016: SGH Rebrands
After a few small rebrands throughout the years, it was time for a new face of SGH. With the new Partners, Monika Sarkisian and John Tanfield, it was time to put their stamp on the SGH brand. The rebrand started with the design of a new logo. We outsourced incredible graphic designers to come up with a new logo and after a few months of deliberation the new logo as you see it today was born.
This new logo, inspired by the light reflection and shadows, became the kick start of a complete rebrand of SGH Design Partners. New standards, a social media presence and workplace culture emerged. This rebrand triggered the redesign of the SGH website, which was completed in 2019.
2019: Two New Director of Operations and SGH Gets a New Website
Krysia Gorgolewska became the Director of Operations for our Halifax office in 2019. After working at our Toronto office for many years and doing incredible world travels between 2018-2019, Krysia moved to Halifax and became our Director of Operations for our East Coast Office
Alexis Mrowietz became our Director of Operations for our Vancouver office also in 2019. Alexis had worked with SGH for a few years before transitioning into Director of Operations for Vancouver. Alexis is an incredibly talented designer who loves the West Coast and is the perfect fit to lead our Vancouver Team.
2020: COVID-19
 As we all know, in 2020 everything seemed to stop when COVID-19 took the world by storm and forced us all to slow down. While a lot of us transitioned to working from home, essential workers stood at the forefront, carrying the weight of this very unprecedented time. This impacted design dramatically. Design went very quickly from collaborative workspaces and open floorplans to implementing 6 ft distancing, screen dividers, and protectors between workers. Construction came to a halt and all projects were temporarily put on hold. After months of planning our approach and strategy it was clear to SGH that we believed the future includes people. We would continue to build spaces that promote human connection, even during a time where the world went virtual, it was evident that human connection would be a key factor in coming out of this pandemic.
2021: SGH Turns 35
 35 years in business!
Through many ups and downs around the world, SGH Design Partners is honoured and proud to hold its place in the interior design industry, where we continue to build connections with an incredible community. So much has changed over the last 35 years, yet many things have stayed the same at the core. We are still incredibly grateful for our team of uniquely talented individuals. We appreciate the countless connections we have made over the years, and we are humbled by just how far we have come.
When looking back at this timeline, it is just incredible to reflect on some of SGH's milestones over the years. Today, SGH Design Partners is employing our highest number of staff to date. We have completed projects with clients across Canada and internationally and we continue to grow and develop new skills as the times change. We are incredibly thankful for the past 35 years in business and are looking forward to what the future holds.
We create environments where people do their best work