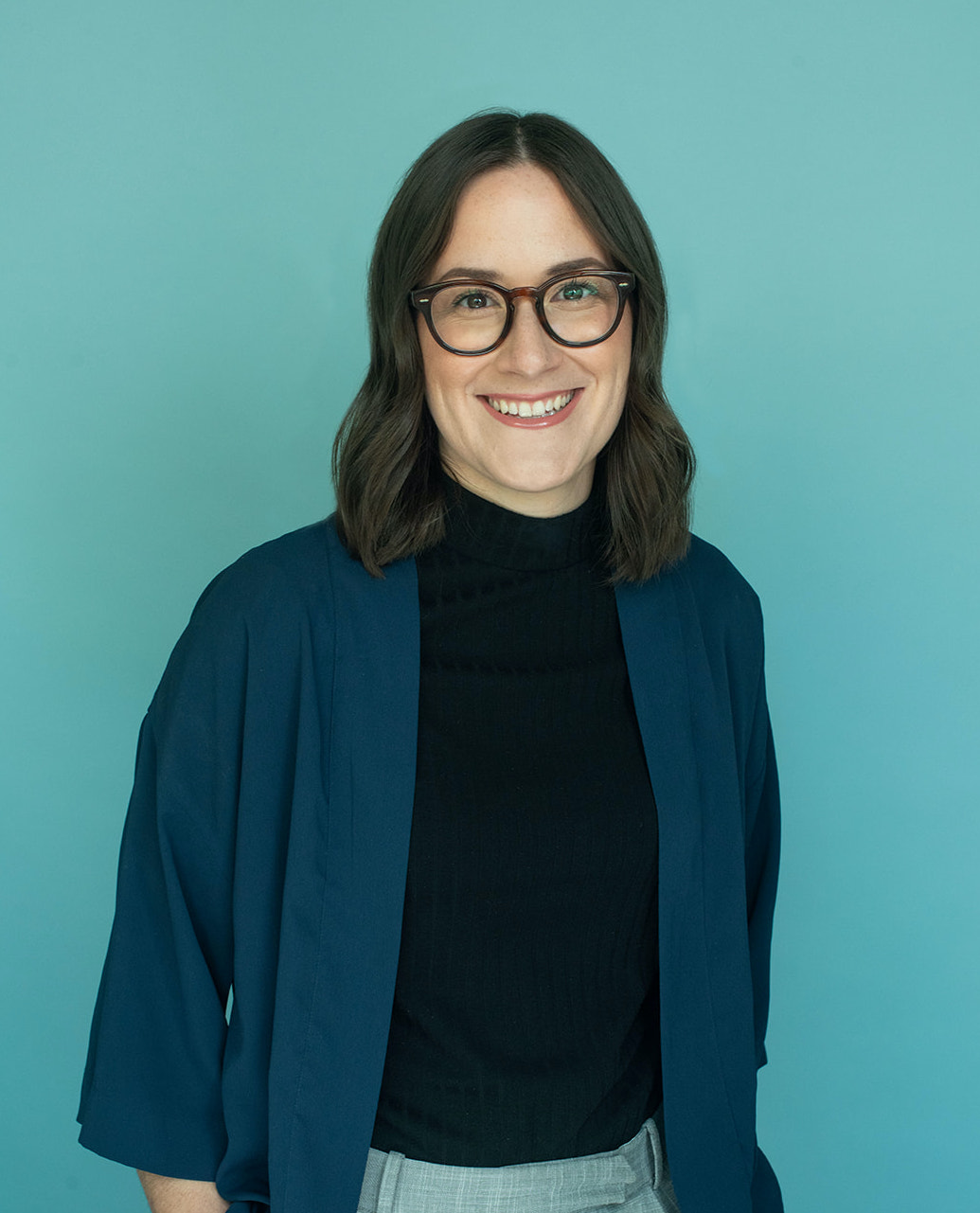 REBECCA WIGNALL
Team Leader
ARIDO, IDC, NCIDQ
Rebecca has specialized in corporate design across Canada designing outstanding workplaces for a broad range of industries. Rebecca enjoys working with clients to uncover project goals that inform design decisions. She strives to bring fresh ideas to every project no matter the size. Rebecca prides herself in her ability to build and foster relationships throughout the process to ensure a successful collaborative approach to design.
 rebecca@sghdp.com  416-360-0488
Passion
I'm passionate about working together, overcoming obstacles and I thrive in the connection that builds in generating a successful outcome. At its core this process is why I fell in love with design. I love the process of creating something tangible and watching it realized as a sum greater than its parts. I aspire to push the boundaries beyond what is expected. I am a constant bouncing ball: always thinking, learning, forecasting what is next, and striving to exceed the status quo.
That drive has taken me across Canada, moving from Alberta because of a strong desire to be in a city where it all happens. I've been fortunate to work with a variety of clients across Canada, and the constant search for the unknown brings me joy every day.