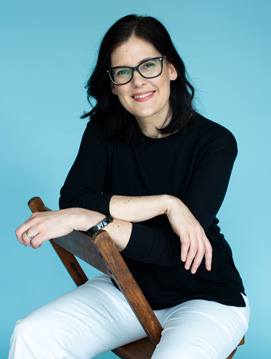 ERIN ARMSTRONG
National Director of Operations
B.A.A.I.D, ARIDO, IDC, NCIDQ , LEED AP
Erin's position as Studio Lead for Workplace + Management has lead her to successfully manage award winning and global accounts. She has over 20 years specializing in Design Management for large projects. Her organizational and communication skills are a great asset to the SGH team.
 erin@sghdp.com 416-360-0488 ext. 233
Passion
My interest in interior design started very early. I grew up in a townhome community development and at a young age was fascinated with how our neighbours' homes were so totally different from ours, even though it was the exact same layout.
I'm driven to problem-solve and enjoy troubleshooting and being helpful. I take a Gen-X "stealth fighter" approach in overseeing projects and do not hover, but intervene forcefully and swiftly in the event of serious issues. I make weekly and daily to do lists and my favorite thing is to cross things off my list.
After years of working in design, I am still passionate about my work because every project is an entirely new opportunity.