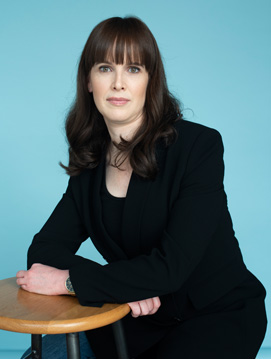 ALLISON FOX
Team Lead
LEED AP
Allison is a skilled professional with over 13 years experience in the planning, architecture, and interior design industry. Her experience in the design and project management of development and building applications in Ontario and Alberta position her as a strong designer with SGH.
 allison@sghdp.com  416-360-0488 ext. 241
Passion
I enjoy a good puzzle, the process of turning pieces into a big picture. Very self-motivated, I enjoy taking an idea or vision and forming a space. When I am not at work I'm likely at barre, watching a movie, or baking; sugar cookies are my thing, mostly because I like decorating them.