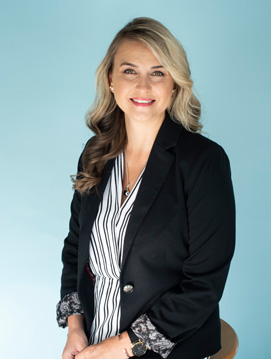 ALEXIS MROWIETZ
Director of Operations, Vancouver
IDIBC, NCIDQ
Alexis is the lead of our Vancouver office. She has worked on a variety of projects and has developed a wide skill set. She has designed over 100 tenant improvements throughout Metro Vancouver with projects ranging from small office upgrades to large scale full floor build-outs. Alexis works directly with trades, consultants, engineers and inspectors to ensure the quality of work is being held to a high standard.
 alexis@sghdp.com 604-805-0300
Passion
I love dining on patios and playing beach volleyball here in Vancouver. I am happiest when taking my dog hiking in the North Shore mountains or snuggling with her on the couch watching movies on Nexflix with a large bowl of popcorn.