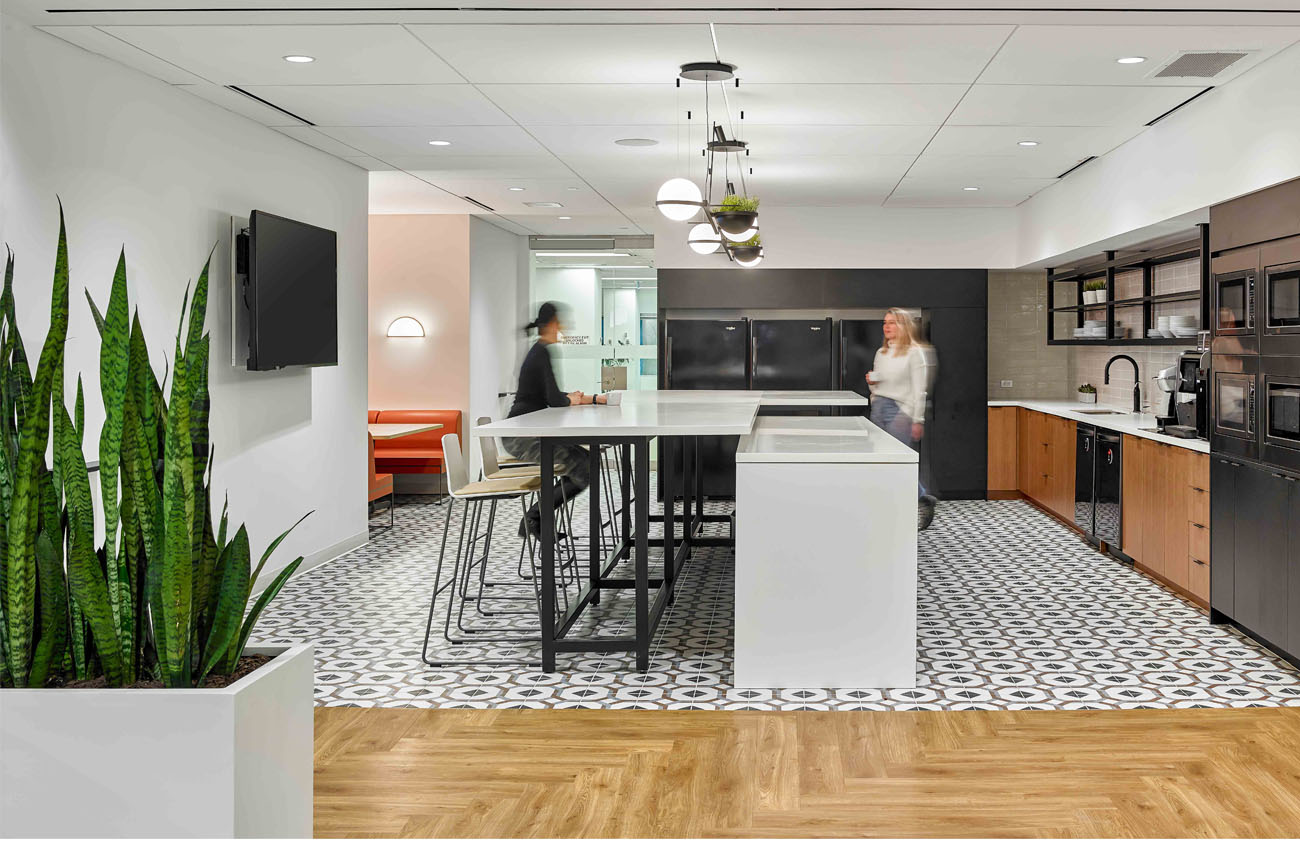 The new normal includes people
The way back to work SGH's focus for the 'new normal' includes people!
The re-entry into the workplace is creating a lot of discussions, and uncertainty. While there is still a lot to learn, we as Interior designers remain critical in our approach, while focused on people and behavior. Our conversations at SGH are to maintain a sense of together. We care that Office spaces need to enhance experiences, remain desirable, and facilitate a much-needed work community away from your home setting now used to conduct work! Create harmony, balance, and variety, so people can do their best work.
We don't have all the answers, but we do know that "the new norm includes people"!Our direction is merely thought-starters starting conversations to determine what's best. Ourfivestarter points are easily applied. We want to assist staff can find comfort in there-entry of the workplace. Let's focus on the positive to find ways that can work to keep us working together.
At SGH Design Partners, we understand that as time passes, we will learn more and more about the effects of human behavior. Thus, further in-depth studies will be needed. Acknowledging that each organization will want to customize, we are learning with you to understand what distancing means without compromising what is not negotiable: "people need people"!Adapting should not mean losing touch with your values and culture
Let's continue our conversation to find ways to make work-life workable, together we can create innovative workplace interior design solutions that can bring back certainty.