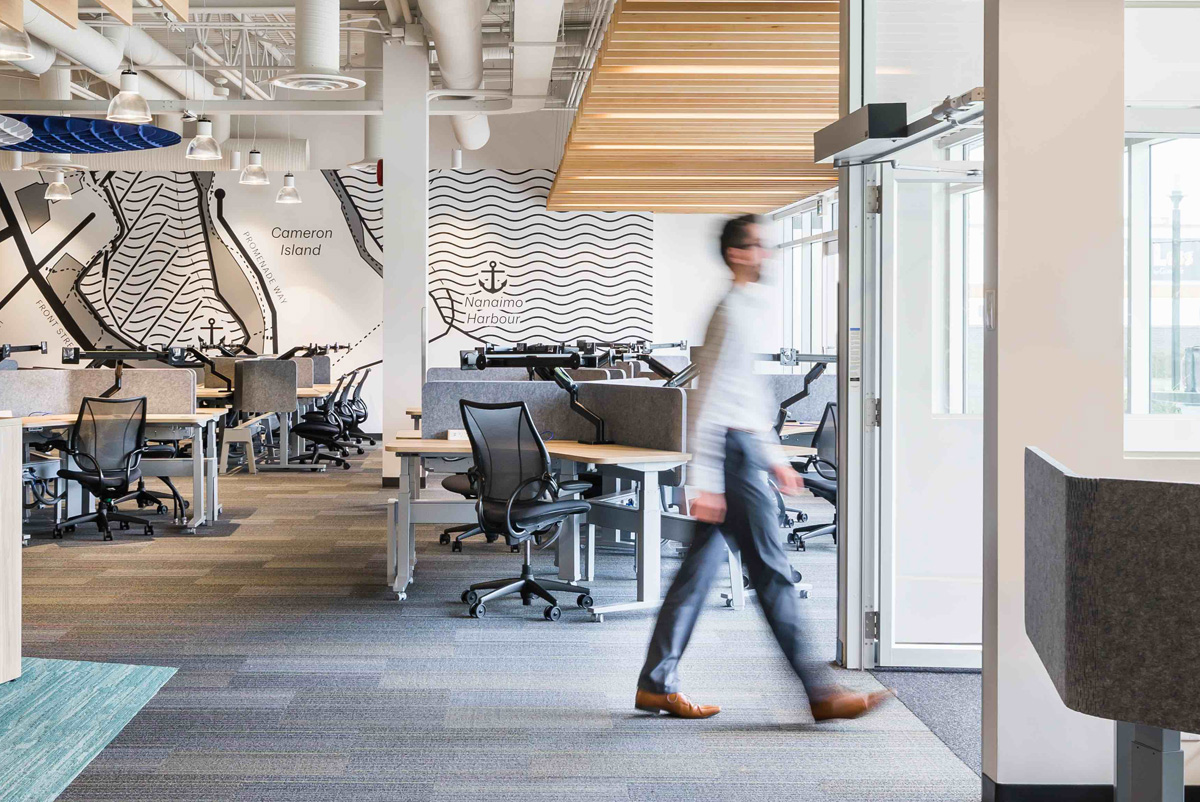 Envision the Future – Where do we go from here?
At SGH we are here to envision the future with our clients. We envision space at the precise moment you consider changing, moving, expanding, or starting from scratch. Our process has been and continues to be progressive enlightenment that informs and guides the process. The ideal design solution will support your specific business goals, embrace your culture and elevate the human experience. Starting with our discovery process, we engage in understanding who you are and establishing key principles that will guide the project forward successfully. Early discussions with key stakeholders unlock an understanding of your core values, evolving work styles, innovative change initiatives, cultural shifts, strategic space use, group organization, density, and occupancy requirements. Throughout our creative process, we hold internal design charettes and draw on our diverse talent to ensure we have left no stone unturned. We strive for this highly collaborative and open approach.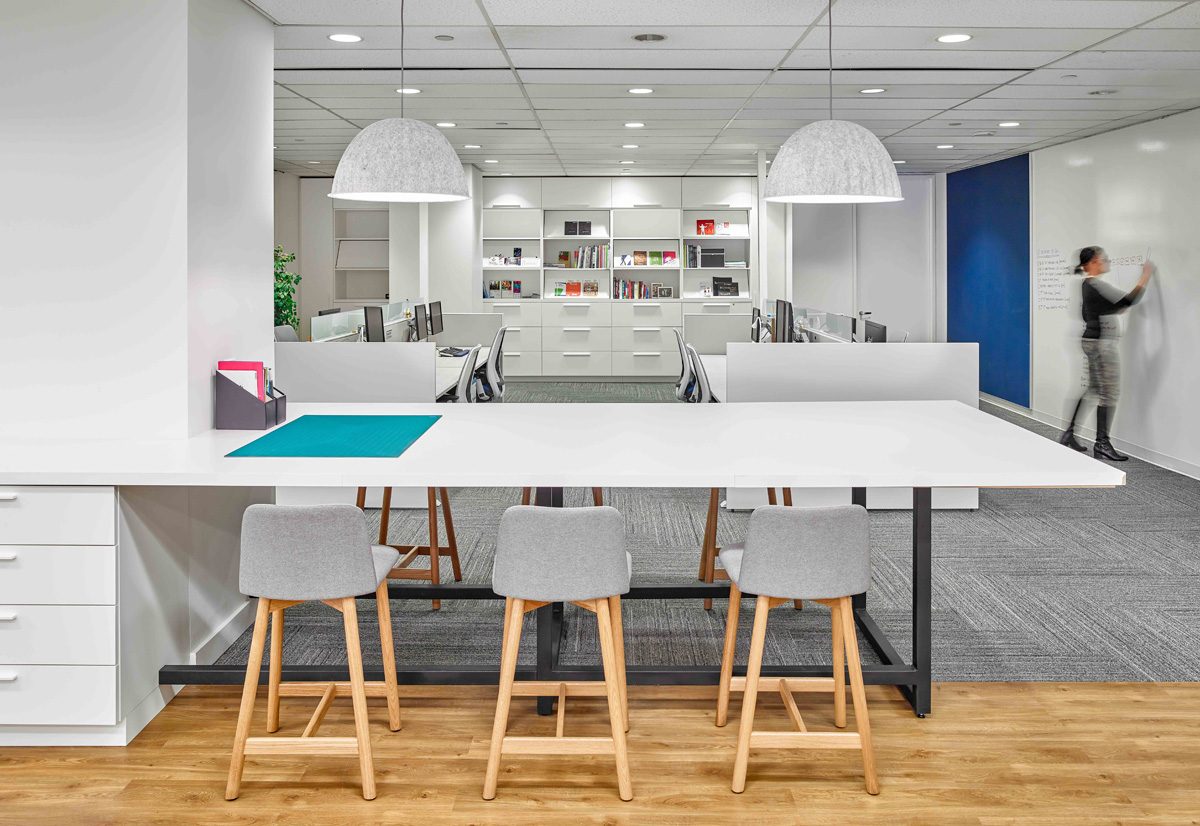 Throughout our development process, we engage stakeholders in the design and construction stages to generate buzz and foster creative collaboration that continually allows the project to be in sync with the end-user experience. There will be key touch-points and communication 'blasts' at each step of the project's progression that will support overall staff engagement. This can be achieved through digital, remote communication, or live presentations as required. Our checkpoints ensure the project stays on track and on budget. Our meetings are run inclusive and interactive, providing backup and examples. A large part of our success is the understanding of vision, technology, brand integration, and trend-setting. Our methodology is to listen carefully and to develop a design direction focused on needs and goals.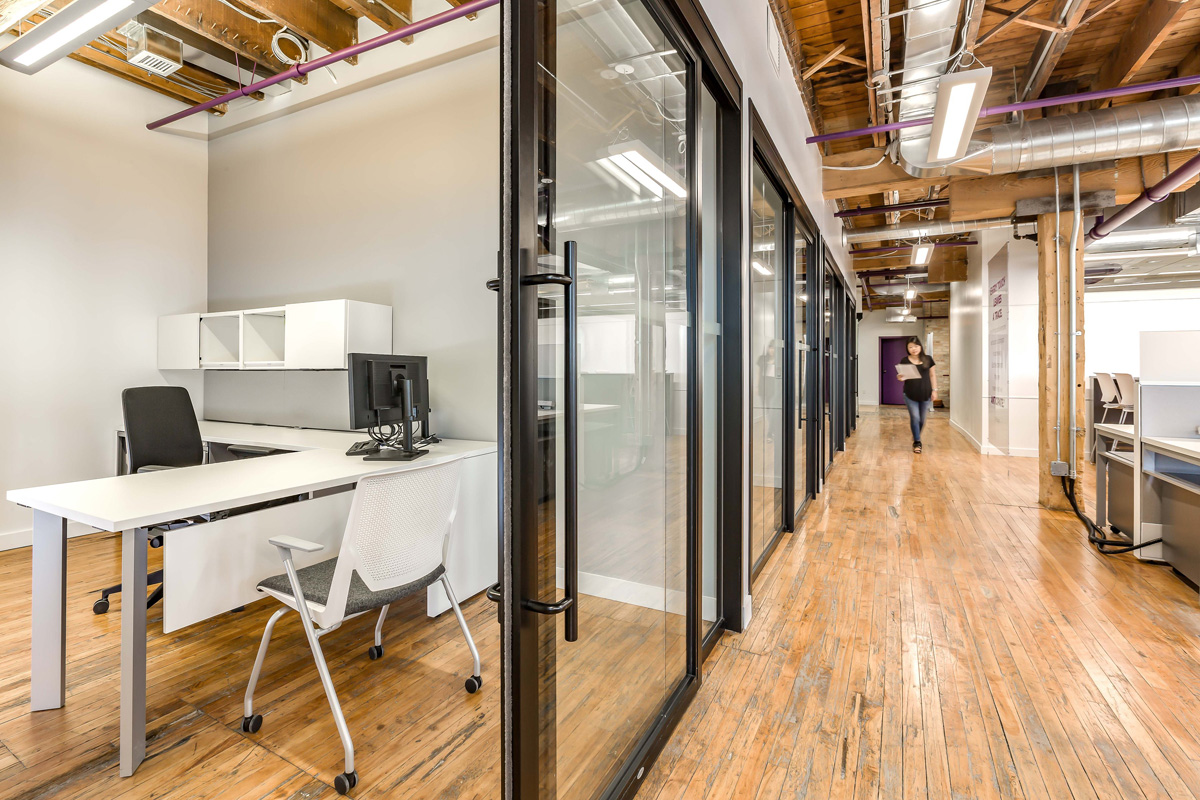 SGH recognizes the importance of change and building for the future. Change is exciting, yet critical allowing for unlimited opportunities to explore and research. We participate in and connect with industry leaders to continue to empower our teams and ensure we are in tune with the latest information that impacts how we live and do business with one another.