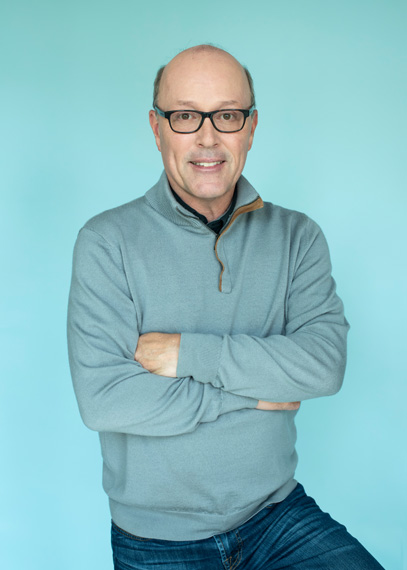 JOHN TANFIELD
Partner
MRAIC, RIBA, ARIDO, IDC, LEED AP, IDNS
 john@sghdp.com
 416-360-0488 ext. 226
Job Description:
John is a 50% Partner of SGH Design Partners, with Monika Sarkisian. John has degrees in Architecture and Architectural Technology and his technical background combined with his deep knowledge of corporate real estate is a great asset for our studio and our clients' operations. John acts as partner in Charge of Business Development, Technical Design and Project Admin, and leads our Halifax office.
Passion:
My enthusiasm starts every day with the question, "What can improve for my clients and staff today?". My passion is to provide our clients with superior services that are delivered by our staff that enjoy their working environment.
Design and construction can be a complicated and stressful process. As an Owner & Partner of SGH, I believe it is my responsibility to look for ways to continually elevate our staff's experience in our studio and workplace, we will elevate our client's experience.