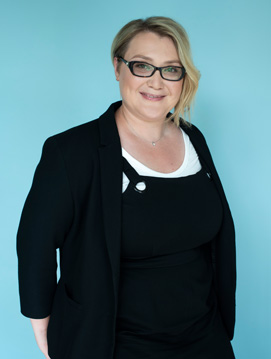 NATALIA UFIMTSEVA
Account Manager
Natalia's work at SGH consists of preparing financial reports and monthly statements for clients, reconciliations, administering payroll, handling tax returns, coordinating audits and budgets. Natalia is highly detail oriented and works well when up against tight deadlines.
 natalia@sghdp.com  416-360-0488 ext. 250
Passion
Nature and travel. Just being in it, drinking in its beauty is beyond words for me. I love learning for learning sake, there's always something changing, something new, whether it be the structures, the relations, etc. there's always something new. It's really absolutely beautiful – math is wonderful, and analysis is pretty.